History:
The IC 2015 will be the 13th camp in a long tradition of international scout camps. The first camp was held in the German city of Friedeburg. From that point, the camp was organized every two or three years. Scouting Delfzijl has been participating the IC since the first camo. Other recurring participants have been Tranerne (DK), st. Christophorus (CH) since 1990 and Pfadi Visp (CH) since 1999.
The first camp held in the Netherlands was back in 1990. At that time, the camp was held at Tuikwerderrak, the same location at which it is held in 2015.
Below you can find a list of previous camps, locations and participants. However, this list is incomplete. If you know any participating groups that are not in the list, please let us know!
Opening van het 1st International ScoutCamp 1982 Friedeburg Germany
1982
Duitsland
Friedeburg
1984
Noorwegen
Lillehammer ; Fivelgroep, ...., ....., ....
1987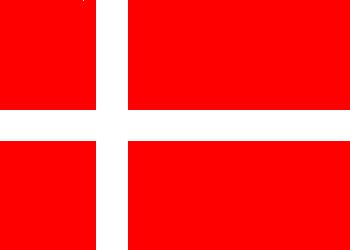 Denemarken
Hinnerup, Tranerne (DK), Fivelgroep (NL)
1990
Nederland
Delfzijl: Fivelgroep (NL), Tranerne (DK), .... (DK), St. Christoforus (CH)...... (N),...... (F), ........ (D),.........(GB),........ (S)
1993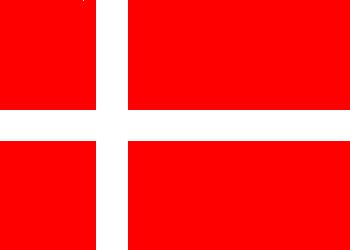 Denemarken
Julso
1996
Zwitserland
1999
Nederland
Delfzijl
2001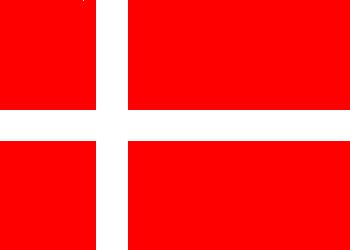 Denemarken
Arhus
2004
Zwisterland
.....
2007
Nederland
Delfzijl
2010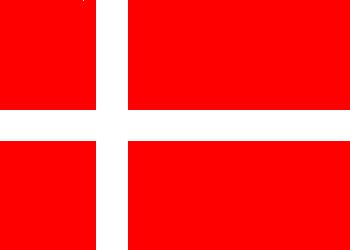 Denemarken
......
2013
Zwitserland
2015
Nederland